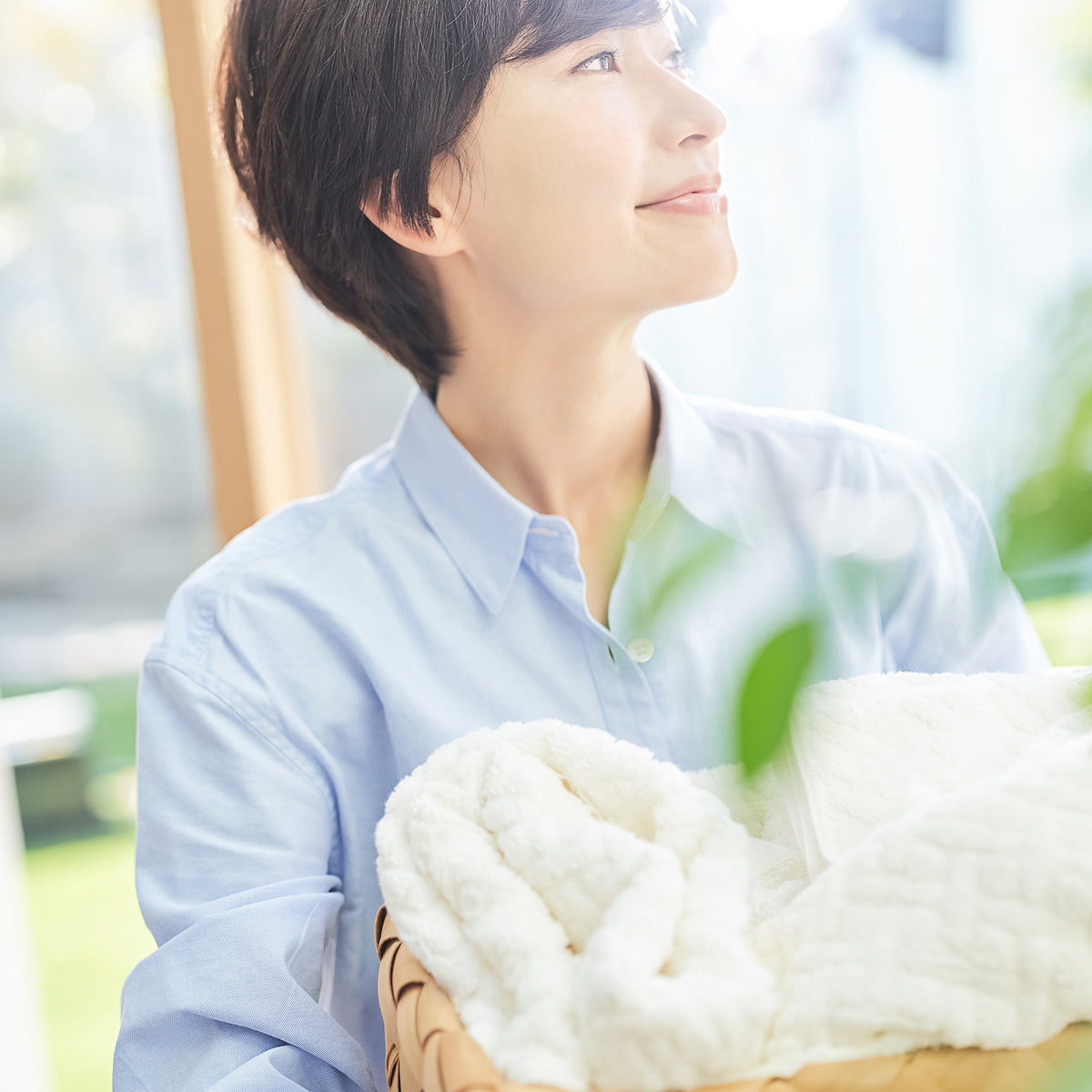 For my strict yet kind wife.
I send this Heart Knife to express thanks to my wife who cooks for me with love.

When something good happens, she excitedly says "that's amazing!" and serves my favorite food.
When she sees my beer belly, she serves dishes that I don't really like, but are good for my health.

For my wife who kindly and strictly manages my mental and physical health, I want to send something more than just "thanks." That's why I choose the Heart Knife to express my heartfelt gratitude.
Related Events
Wedding anniversary
White Day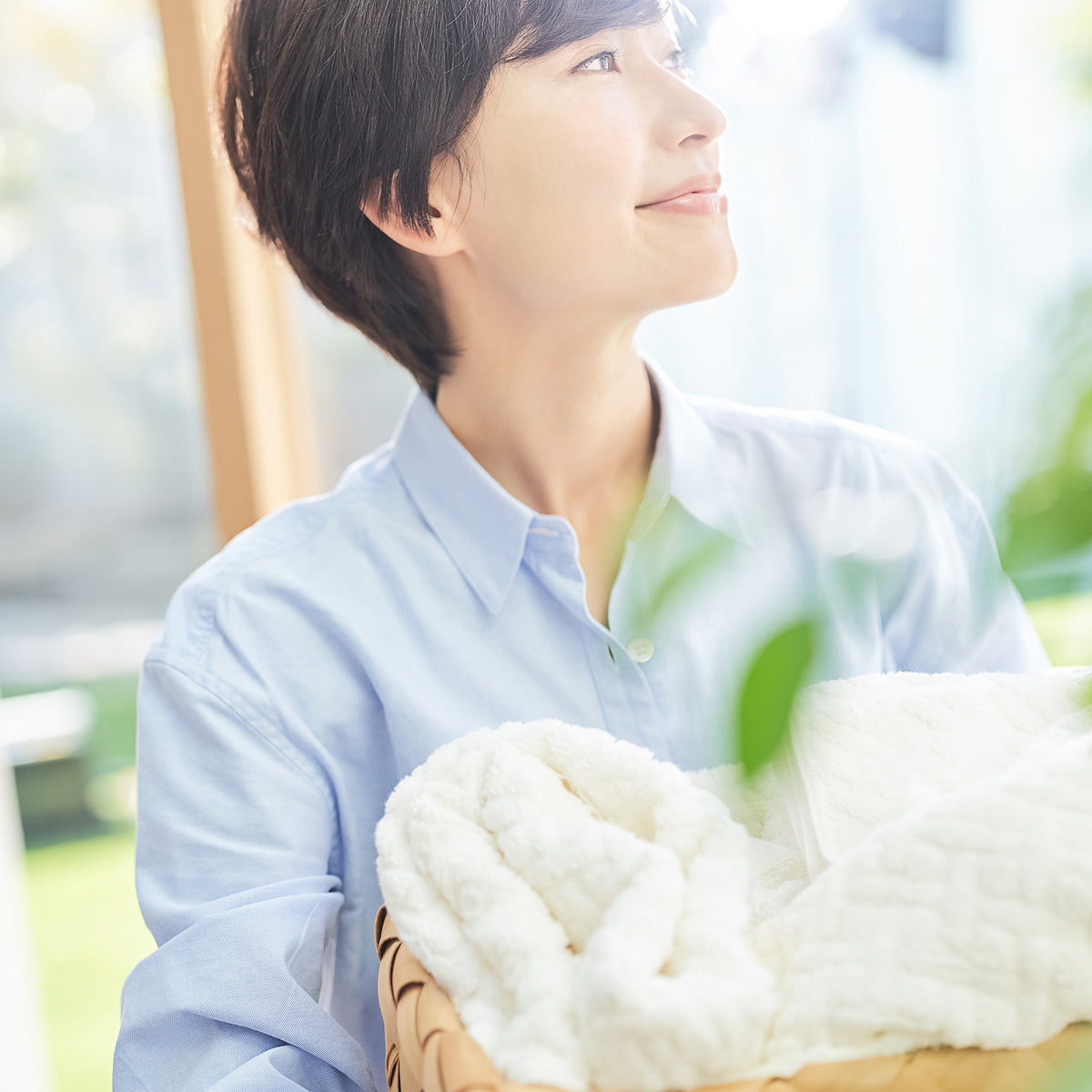 Customize Set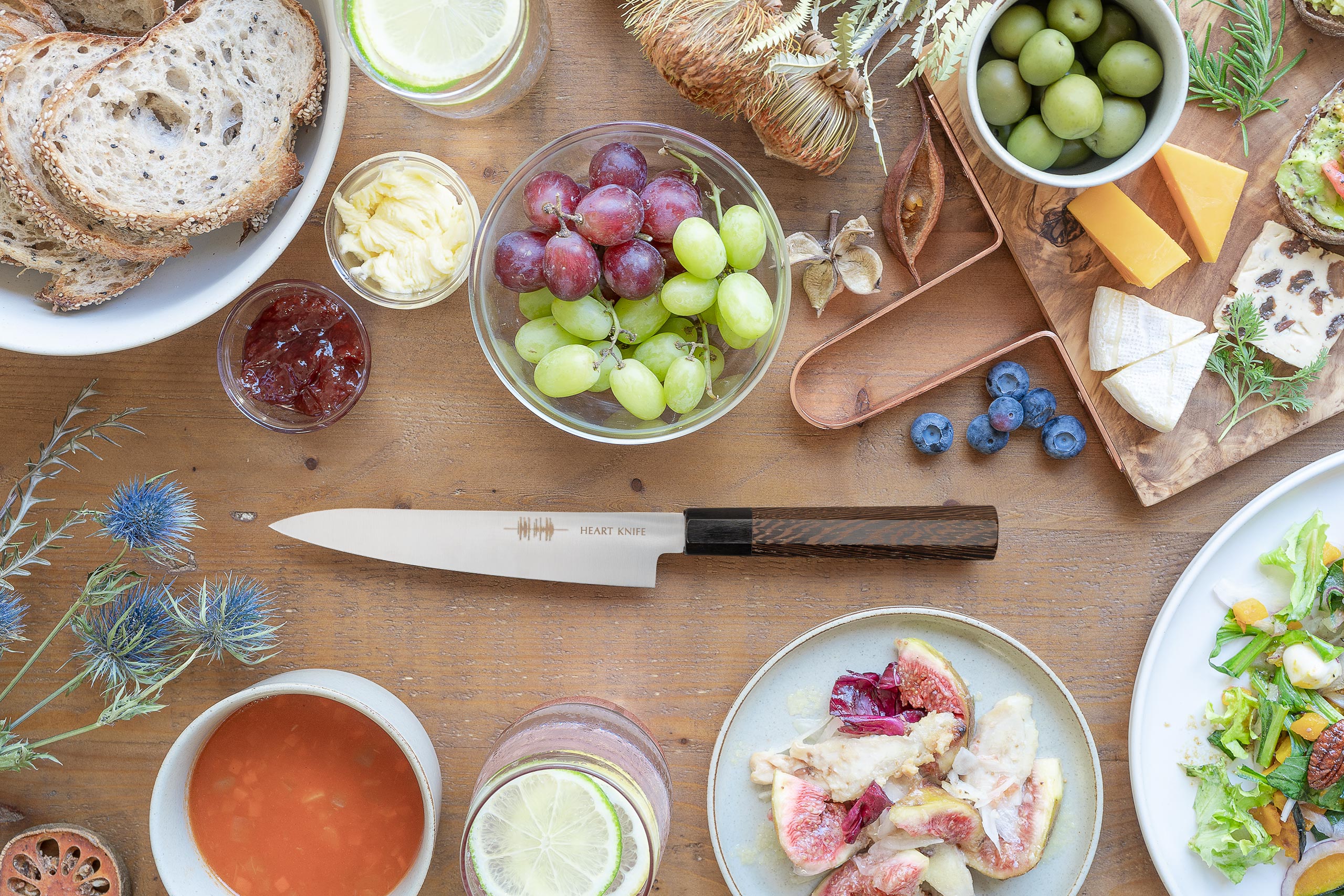 TypePetty knife
The petty knife is useful for chopping small vegetables as well as peeling fruit, and is highly controllable. This small and light knife is easier to handle for people of any age / gender, and even for those with weaker grip strength.
BladeSilver
This blade is made of AUS-8 steel, which features excellent rust resistance and long-lasting sharpness.
The degree of hardness is not excessively high and therefore, the blade is also easy to sharpen. It is perfect for use at home and is easy to maintain for beginners as well.
HandleWenge
Beautiful wood grain symbolizes years of growth and gives unique depth to this material. This handle will match any customization for any person.