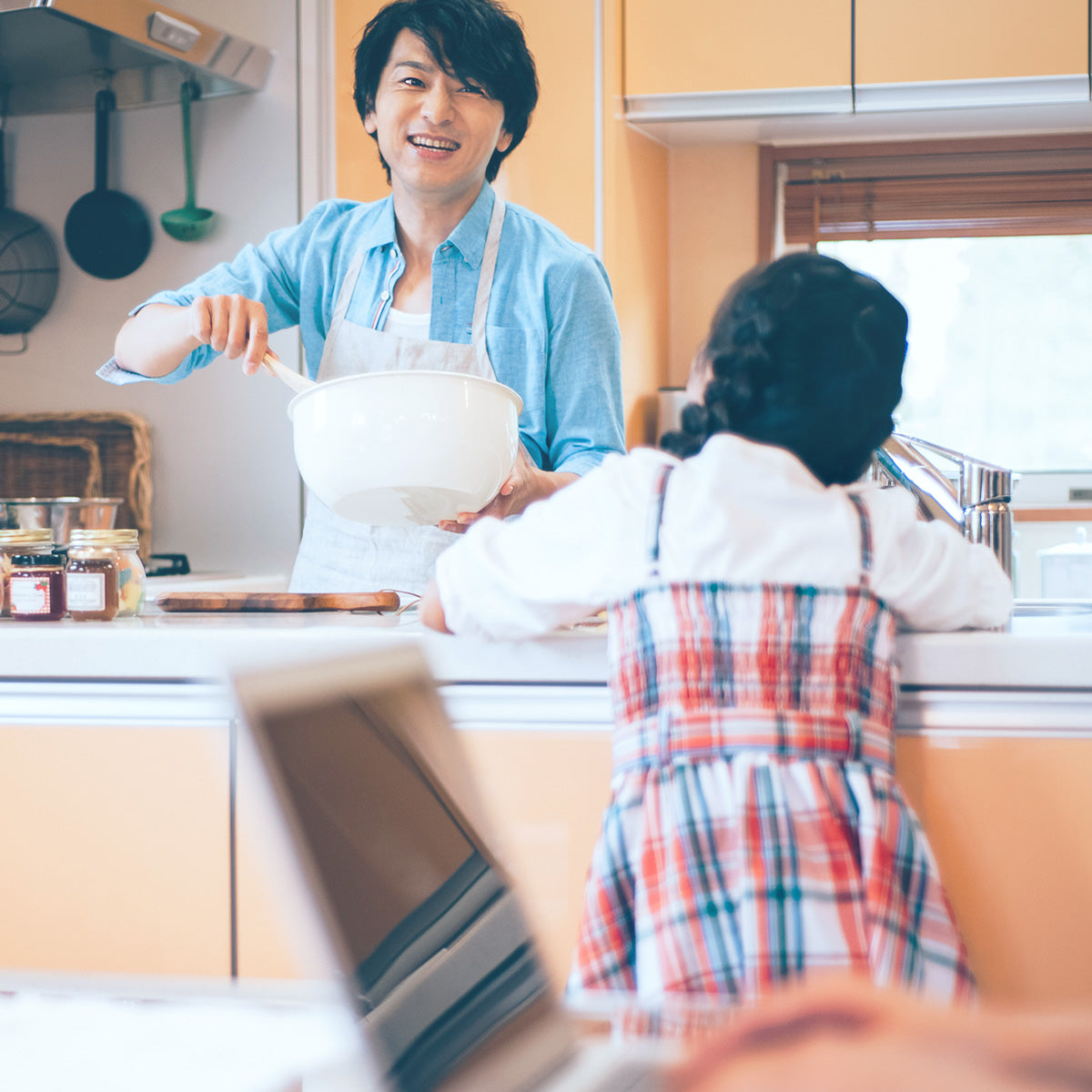 Let me be your forever assistant in the kitchen (to taste whatever you cook!)
The Heart Knife is a perfect gift for my husband who is always thinking about what to cook next and is eager to improve his cooking skills.

He disappears into the cookbook section in a bookstore, and becomes a food detective when we go to a stylish restaurant.
I, on the other hand, am excited secretly imagining what he is going to cook next.

I just love watching him focus on cooking, and of course, tasting his delicious creations.
Related Events
Wedding anniversary
Valentine's Day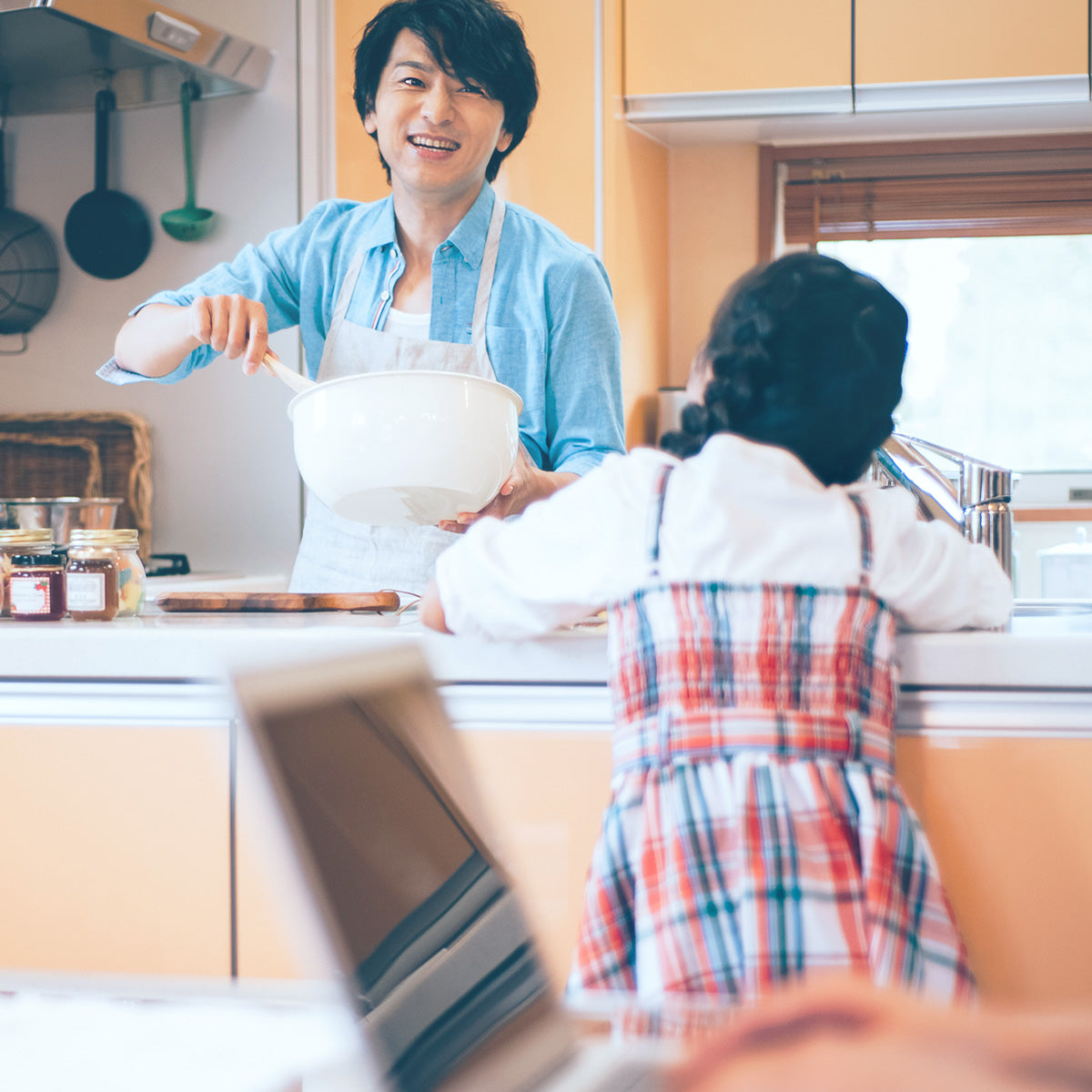 Customize Set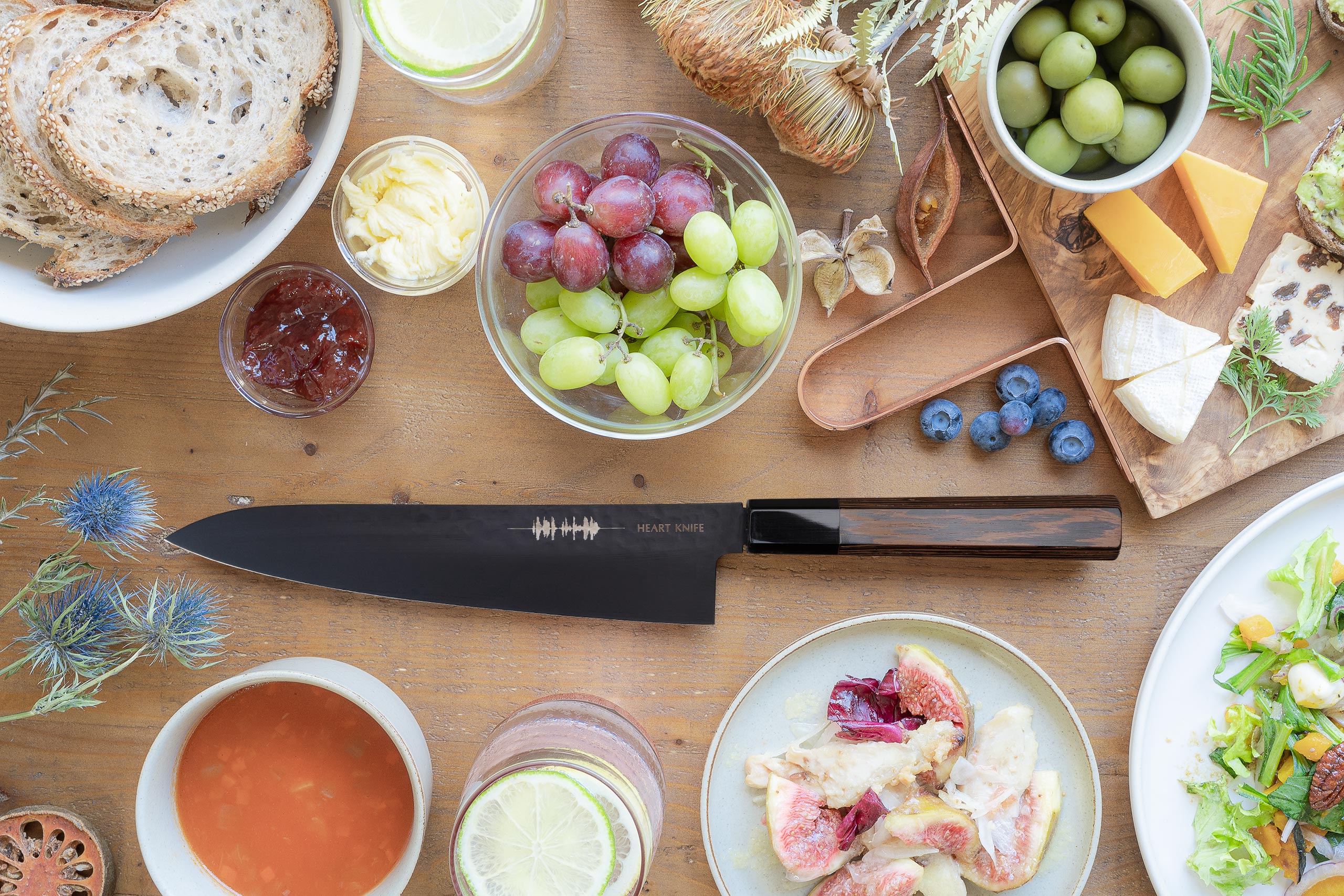 TypeGyuto knife
The "Gyuto" features a long blade that is convenient for cutting sizable ingredients such as large chunks of meat or cabbage. This knife is recommended for experienced cooks.
The sharp edge of the blade is optimal for performing intricate work including removing meat gristle, as well as cleaning and filleting fish.
BladeBlack
Our V-10 steel blade is finished with iconic hammer marks and fluorine processing. This is the secret of the amazing rust and stain resistance of our blade.
Thanks to this finishing, ingredients rarely stick to the blade and it causes far less inconvenience in that sense.
HandleWenge
Beautiful wood grain symbolizes years of growth and gives unique depth to this material. This handle will match any customization for any person.