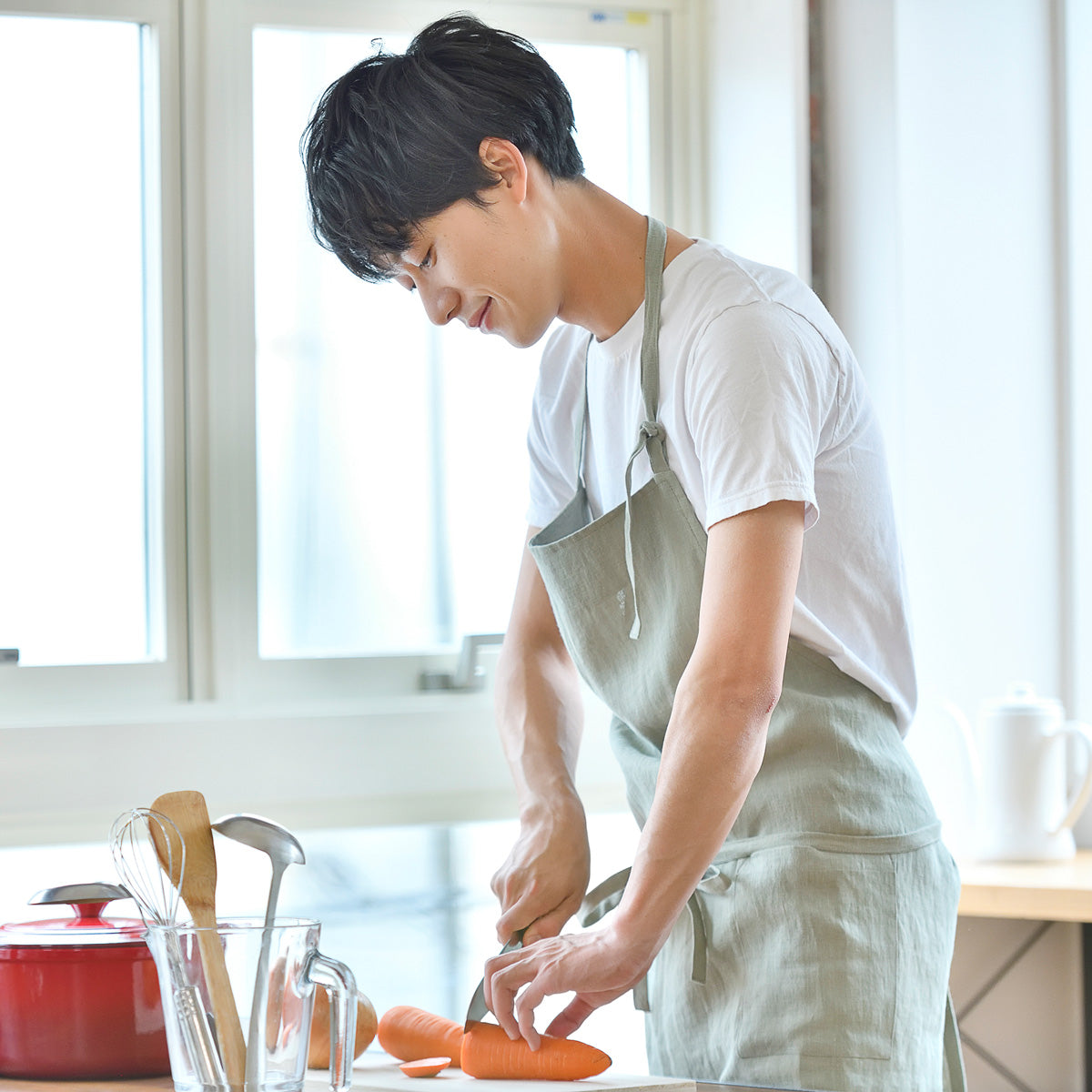 With this knife, he can fully utilize his amazing skills for his new family.
The Heart Knife for a groom who is really excited about cooking for his significant other.

He has always been cooking for himself, but from now on,
he will be able to take full advantage of his talent and serve someone important to him by using the Heart Knife.
We hope this high-quality knife will help create many memorable moments with his wife and new family around the dining table.

As his friends who have shared countless joy and sorrow, we send him many blessings and this knife that represents his talent.
Related Events
Wedding
Engagement
House warming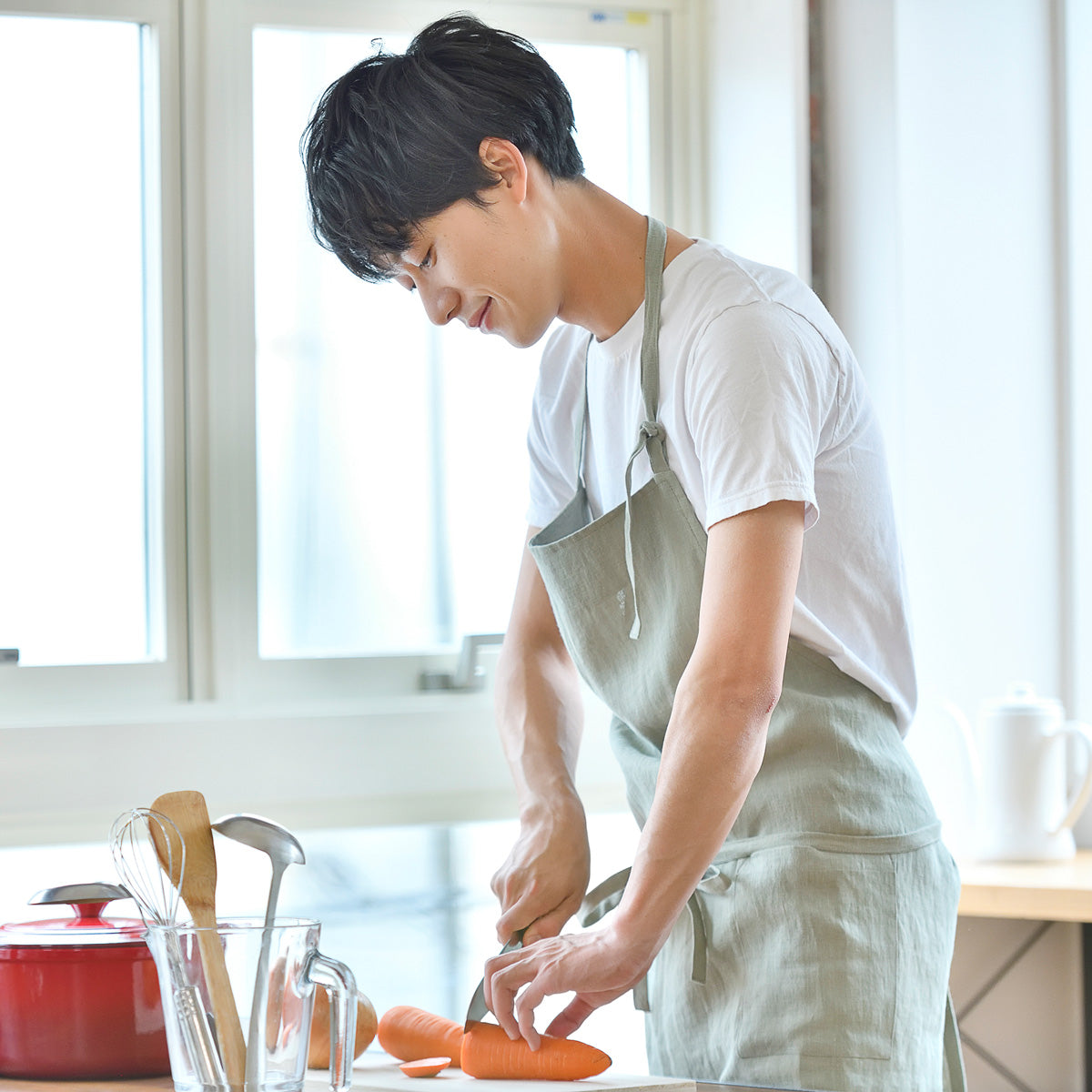 Customize Set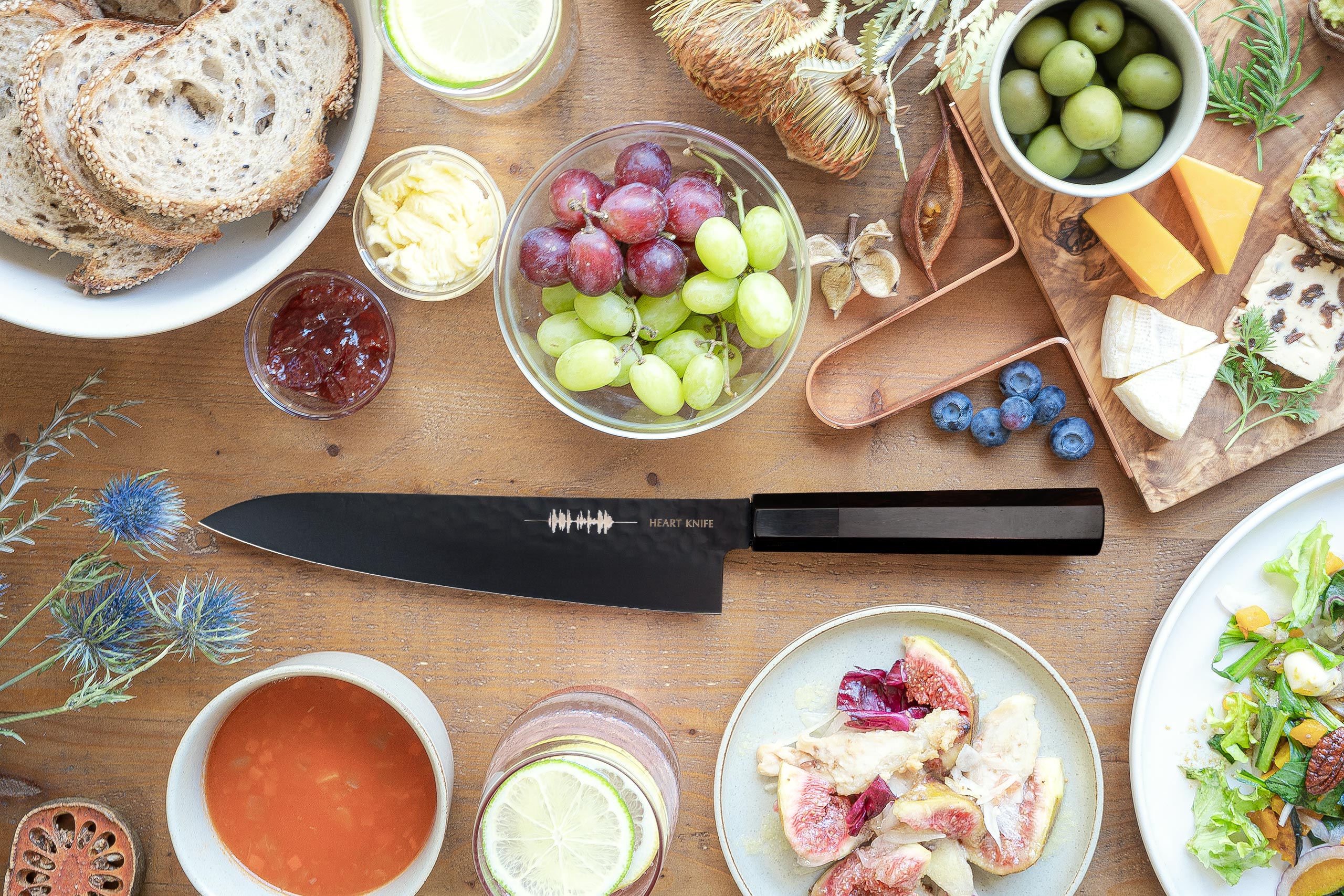 TypeGyuto knife
The "Gyuto" features a long blade that is convenient for cutting sizable ingredients such as large chunks of meat or cabbage. This knife is recommended for experienced cooks.
The sharp edge of the blade is optimal for performing intricate work including removing meat gristle, as well as cleaning and filleting fish.
BladeBlack
Our V-10 steel blade is finished with iconic hammer marks and fluorine processing. This is the secret of the amazing rust and stain resistance of our blade.
Thanks to this finishing, ingredients rarely stick to the blade and it causes far less inconvenience in that sense.
HandleEbony
It is said to be the highest-quality lumber in the world, and is used in high-end furniture as well as musical instruments. Its elegant appearance and indefinite durability are highly appreciated by a great number of chefs. It is a recommended selection for a formal gift.