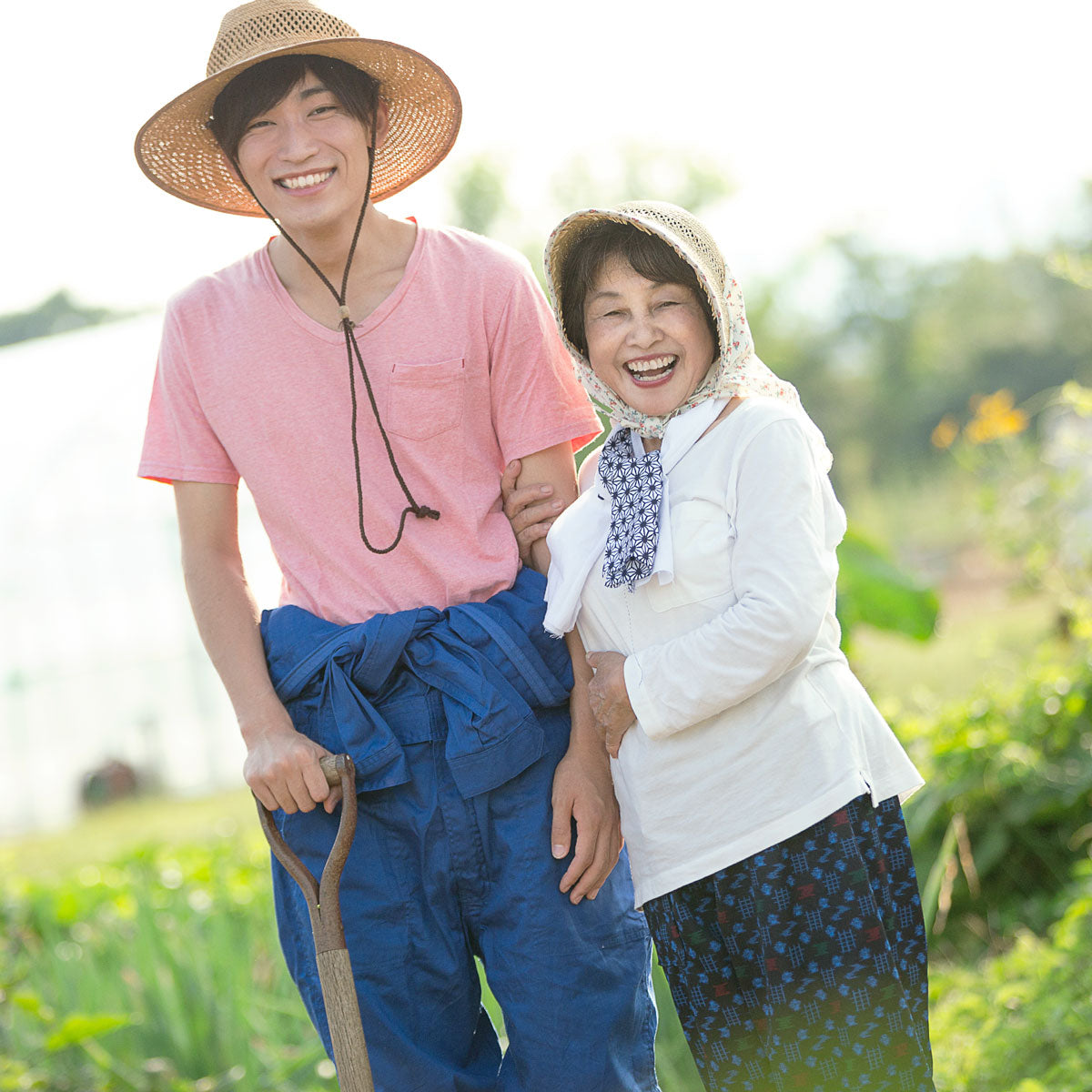 A perfect knife for Grandma's tiny hand that I love
To my Grandma who always gives me her gentle smile, I would like to send a nice gift using the bonus I earned for the first time.

She is always happy to cook what I like, and just stays next to me without being nosy whenever I'm feeling down. Her unconditional love has always greatly supported me.
So this year, instead of the usual health products, I am sending her a knife that she can use on a daily basis.
She doesn't have a strong grip, so this petty knife is the perfect option for her petite hand.

The Heart Knife I chose also carries a recorded message from everyone in my family engraved on the blade.
Related Events
Respect for the Aged Day
Birthday
Milestone birthday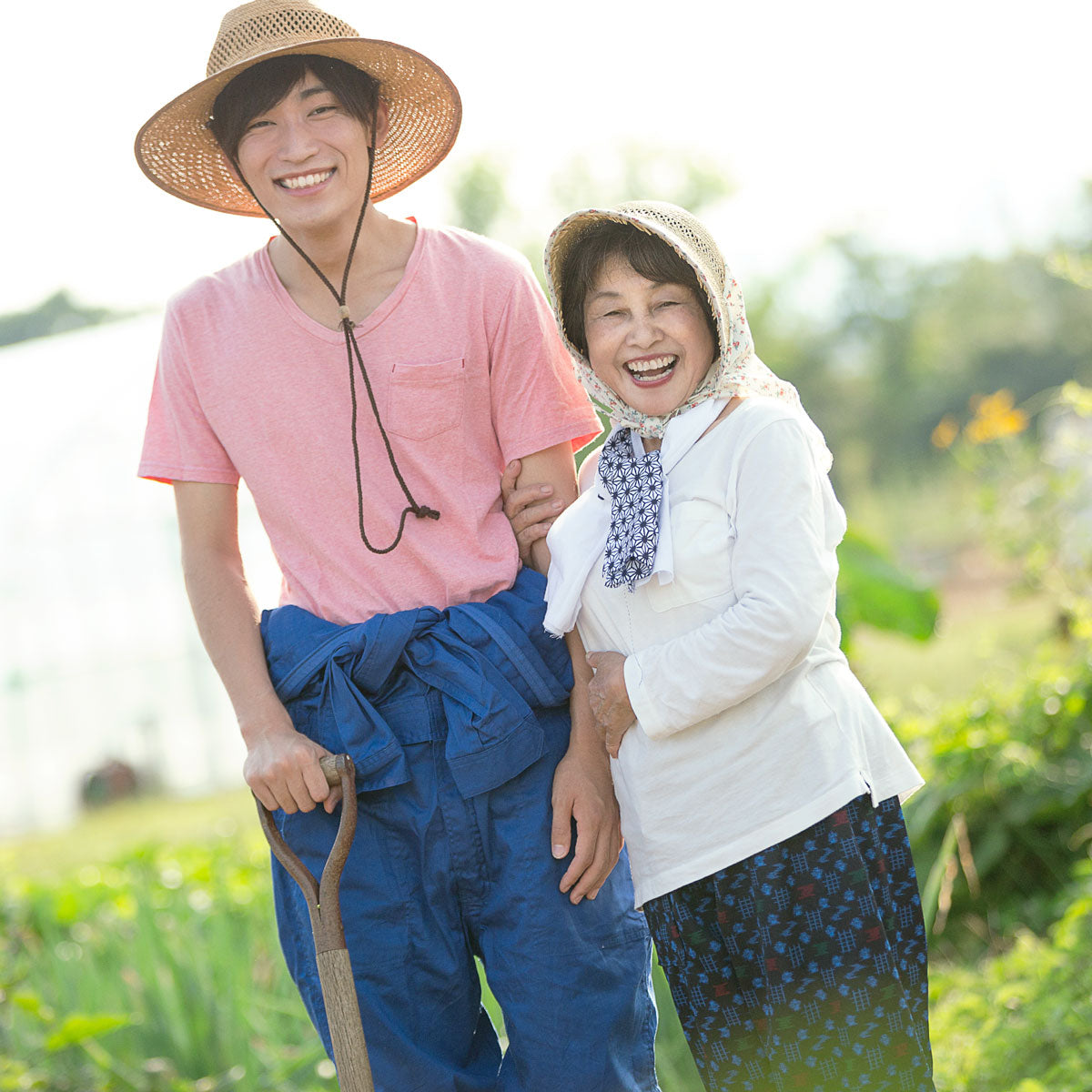 Customize Set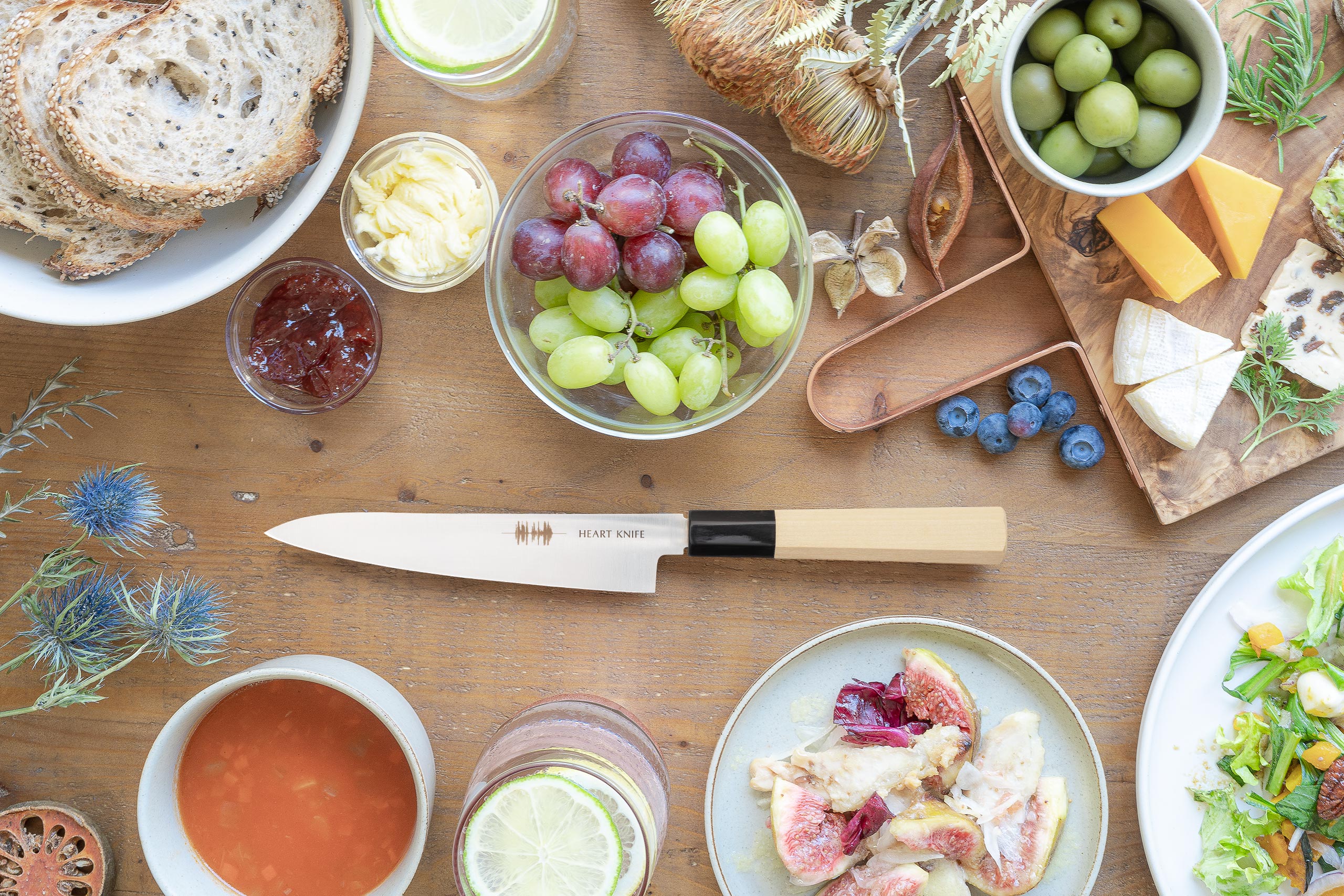 TypePetty knife
The petty knife is useful for chopping small vegetables as well as peeling fruit, and is highly controllable. This small and light knife is easier to handle for people of any age / gender, and even for those with weaker grip strength.
BladeSilver
This blade is made of AUS-8 steel, which features excellent rust resistance and long-lasting sharpness.
The degree of hardness is not excessively high and therefore, the blade is also easy to sharpen. It is perfect for use at home and is easy to maintain for beginners as well.
HandleMagnolia
This material features warm texture and gentle touch. This handle is also light and hard to slip even in wet hands, so it is recommended for people with petite hands or those who are not used to handling knives.