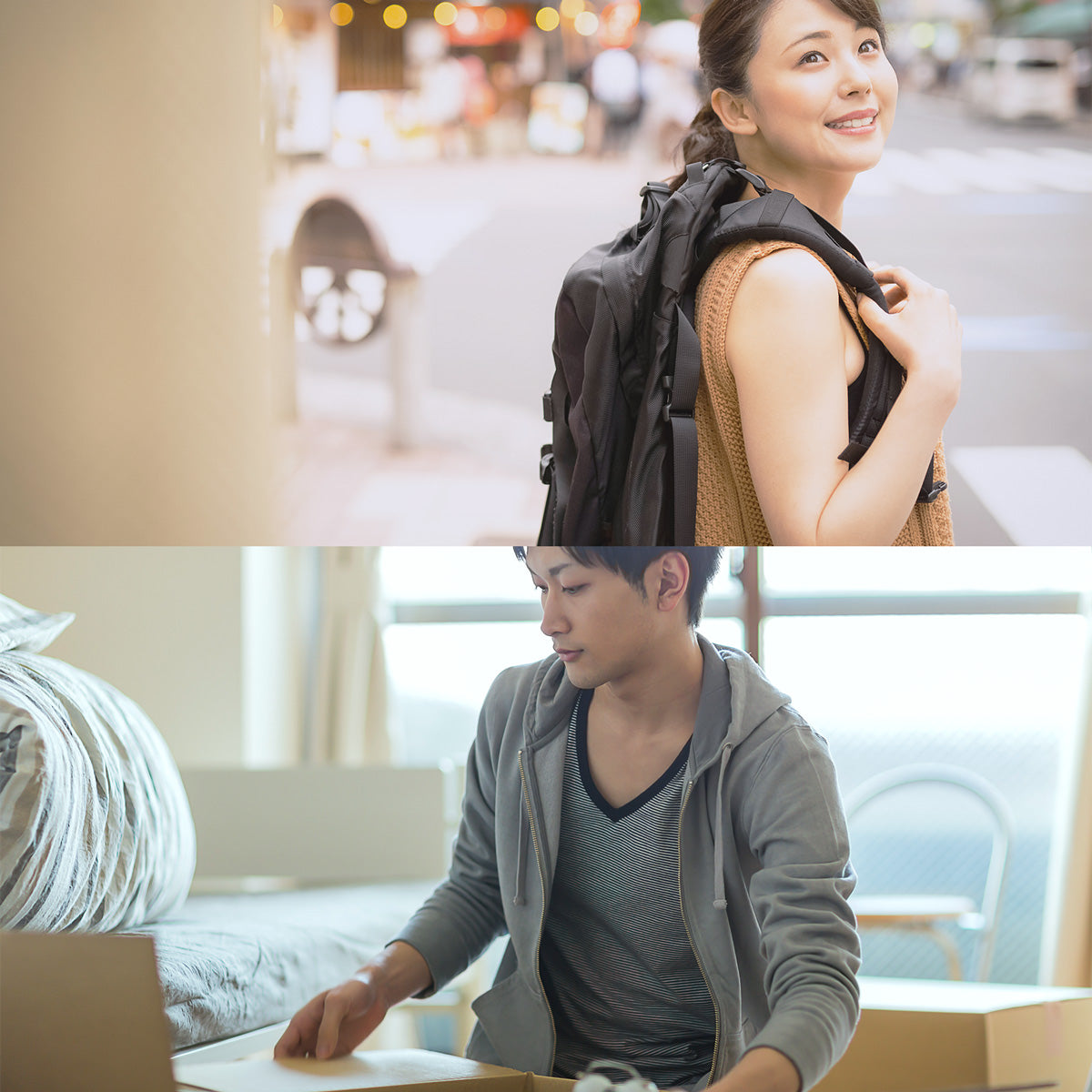 We will miss you, but will see you off with heartfelt encouragement and love.
For a son / daughter who is going to move out of the house to live in a far city for school or job… this knife will be an encouraging gift for them.

Add a message to try and cook for yourself once in a while, and don't just buy pre-made meals or eat out all the time!
Good meals maintain your mental and physical health, and and they give this enormous power especially when you are busy and are in tough times.

We will miss you in this house, but will always think of you and love you always.
Related Events
Enrollment to school
Getting a new job
Coming of age
Graduation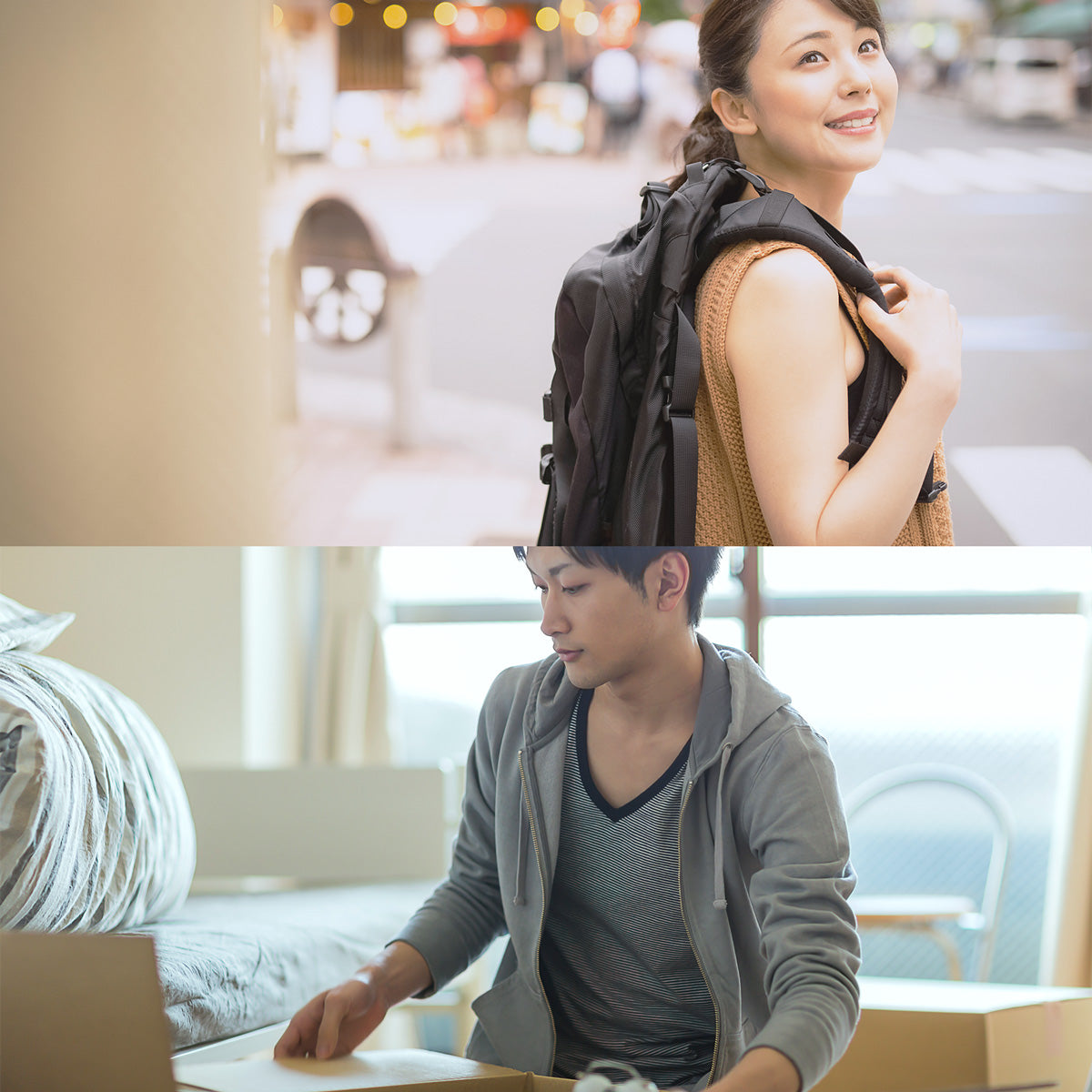 Customize Set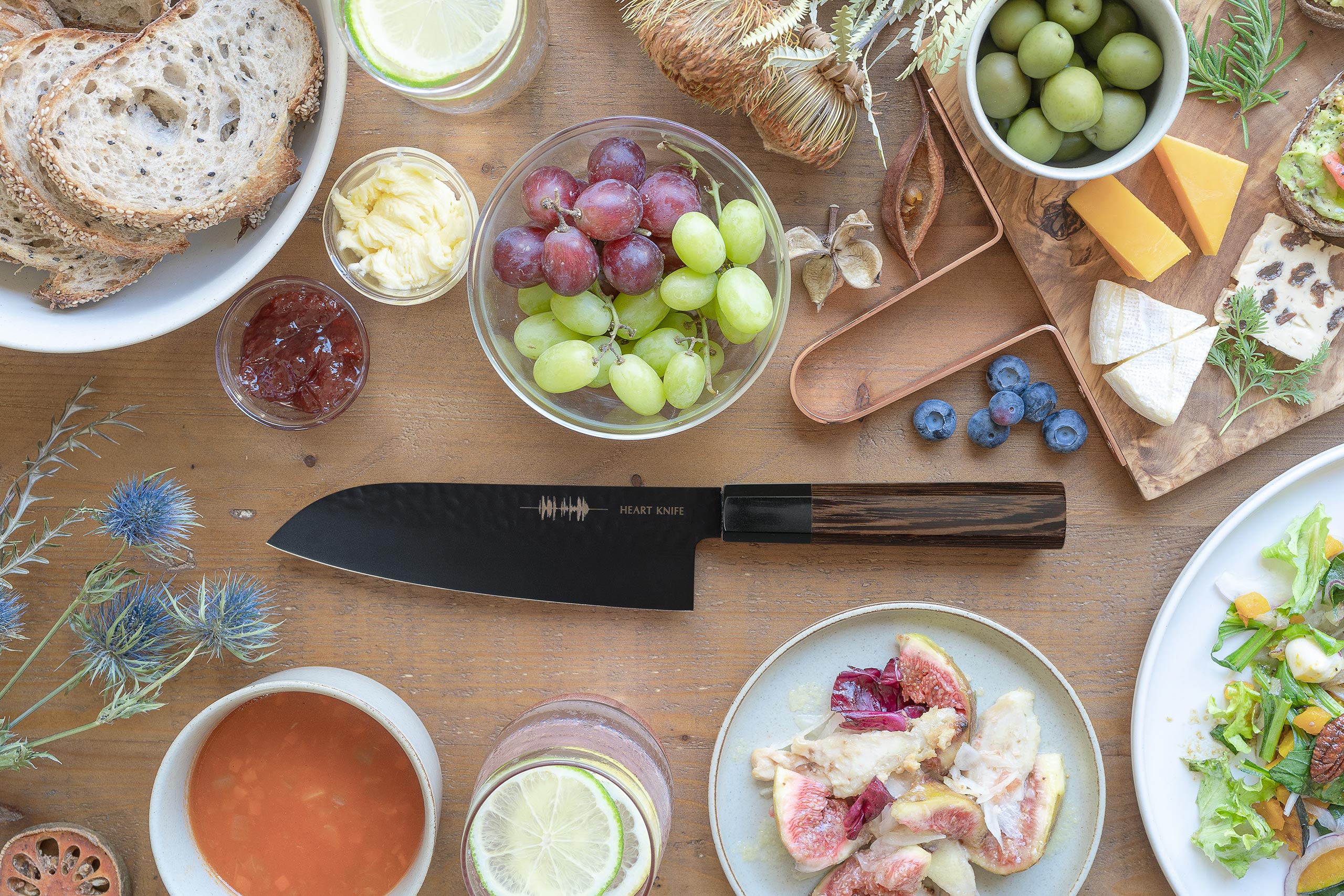 TypeSantoku
The "Santoku" is an all-rounder and is perfect to cut meat, fish, and vegetables. It is recommended for someone who is looking for a versatile knife for everyday use.
BladeBlack
Our V-10 steel blade is finished with iconic hammer marks and fluorine processing. This is the secret of the amazing rust and stain resistance of our blade.
Thanks to this finishing, ingredients rarely stick to the blade and it causes far less inconvenience in that sense.
HandleWenge
Beautiful wood grain symbolizes years of growth and gives unique depth to this material. This handle will match any customization for any person.