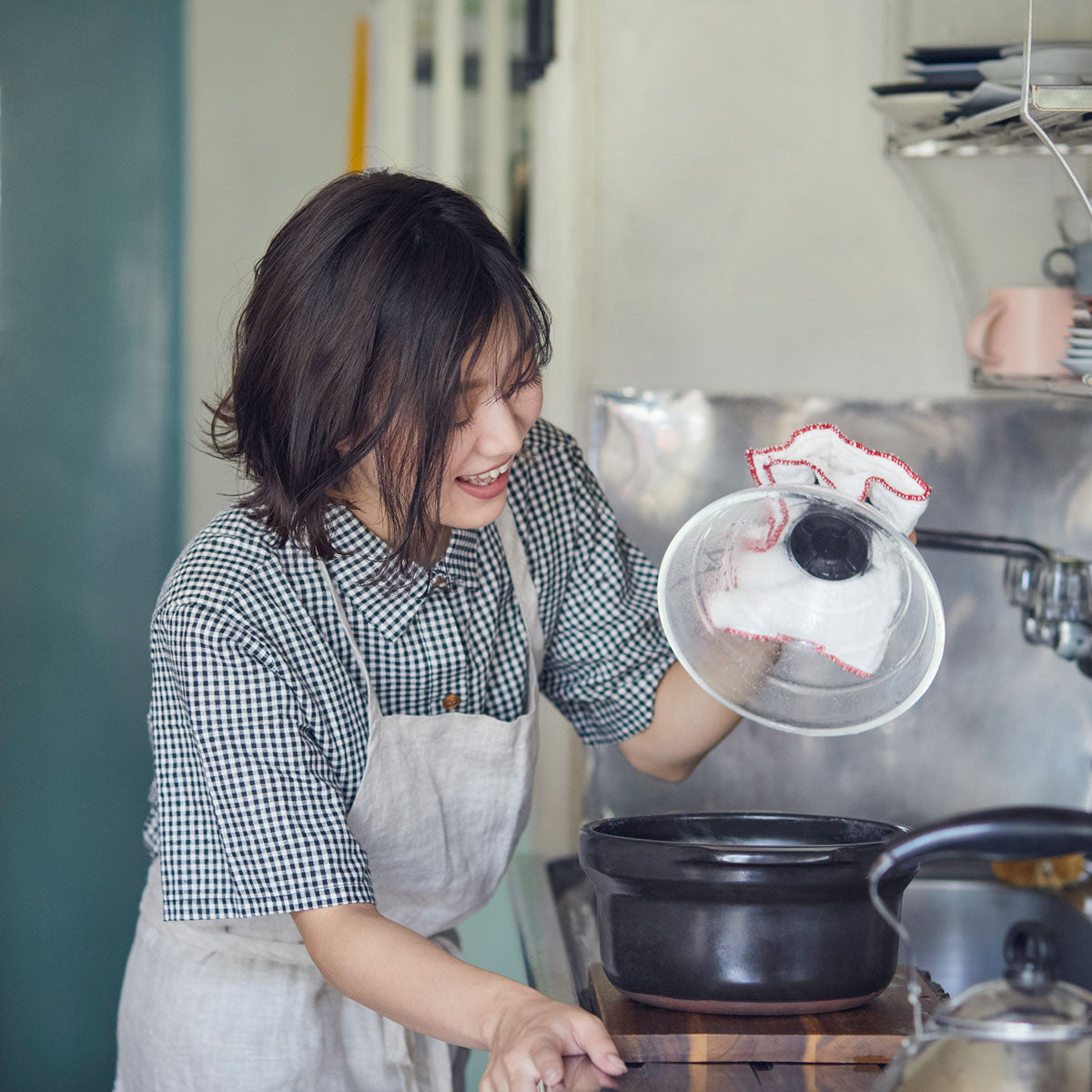 Enjoy cooking for someone precious.
For my friend who is enthusiastic about cooking delicious meals for her husband, we would like to send a long-lasting knife with excellent sharpness to celebrate her wedding.

She may not be able to handles a knife very well now, but that's where everyone starts, right? This knife will become her excellent partner to cook for her husband and future family.
It is so much more fun to cook for someone than preparing meals just for yourself - we want her to feel this.

She may be discouraged by a blunt knife... To boost her confidence, we would like to cheer her up with this easy-to-handle, quality knife.
Related Events
Wedding
Engagement
Celebration of a new baby
House warming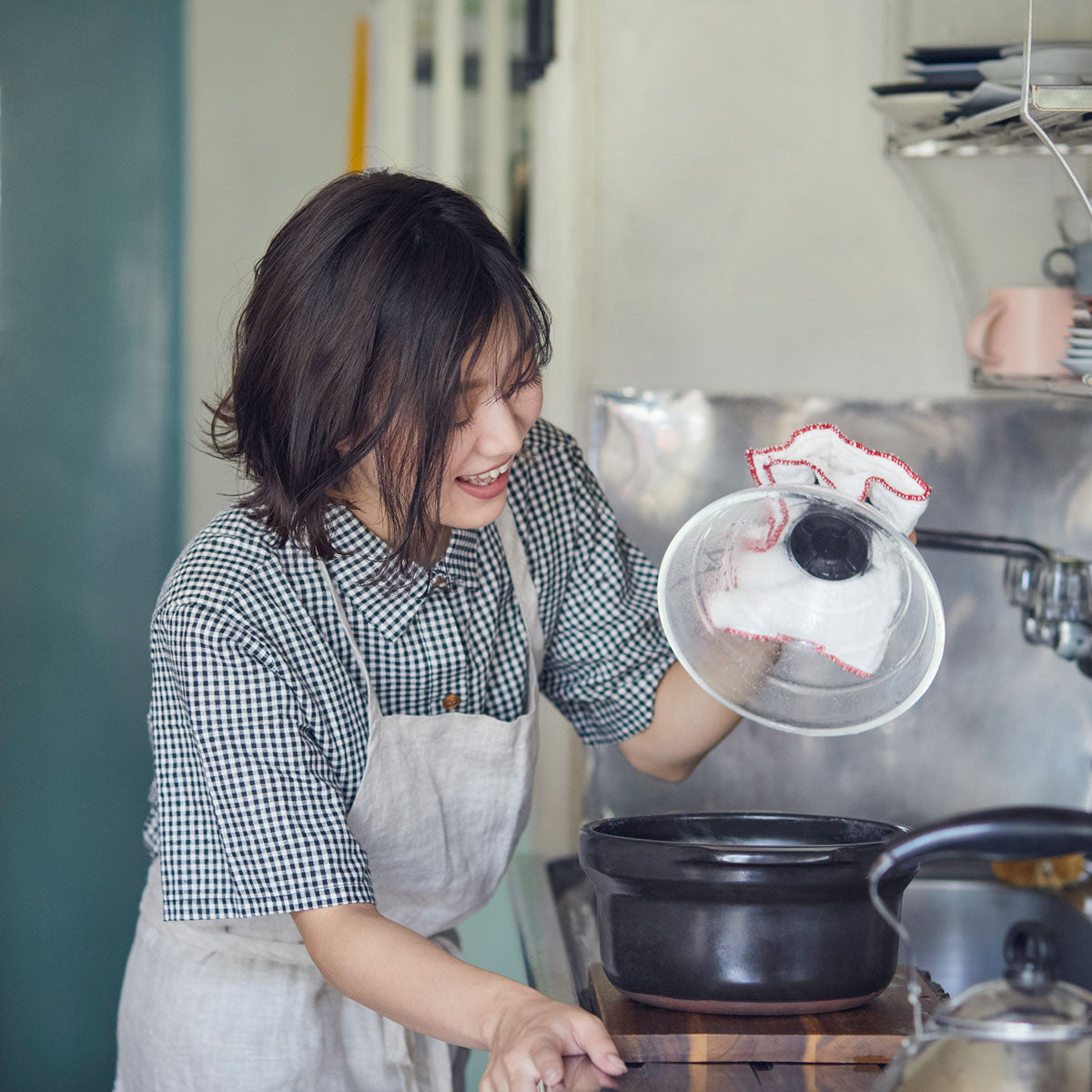 Customize Set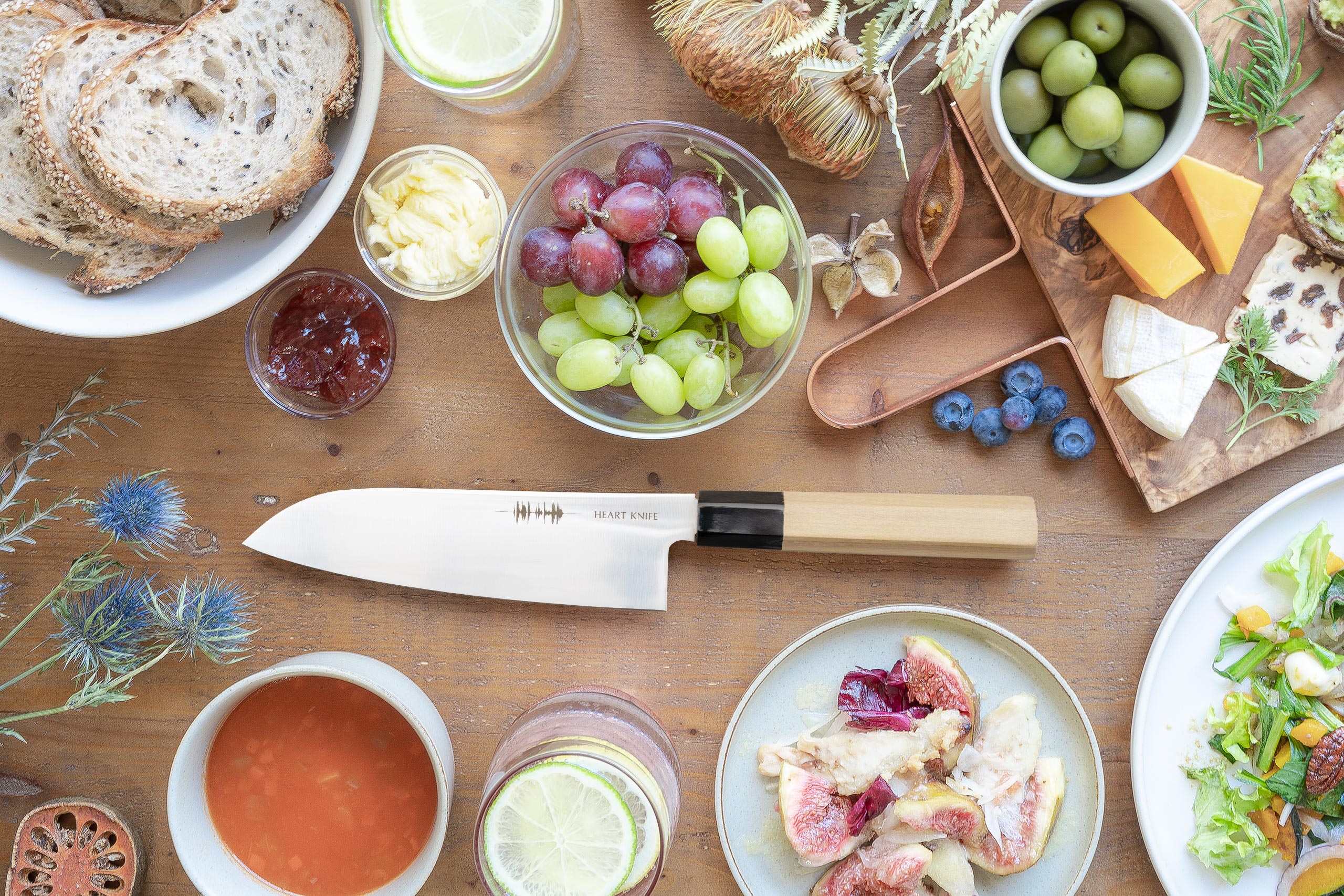 TypeSantoku
The "Santoku" is an all-rounder and is perfect to cut meat, fish, and vegetables. It is recommended for someone who is looking for a versatile knife for everyday use.
BladeSilver
This blade is made of AUS-8 steel, which features excellent rust resistance and long-lasting sharpness.
The degree of hardness is not excessively high and therefore, the blade is also easy to sharpen. It is perfect for use at home and is easy to maintain for beginners as well.
HandleMagnolia
This material features warm texture and gentle touch. This handle is also light and hard to slip even in wet hands, so it is recommended for people with petite hands or those who are not used to handling knives.